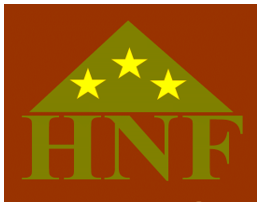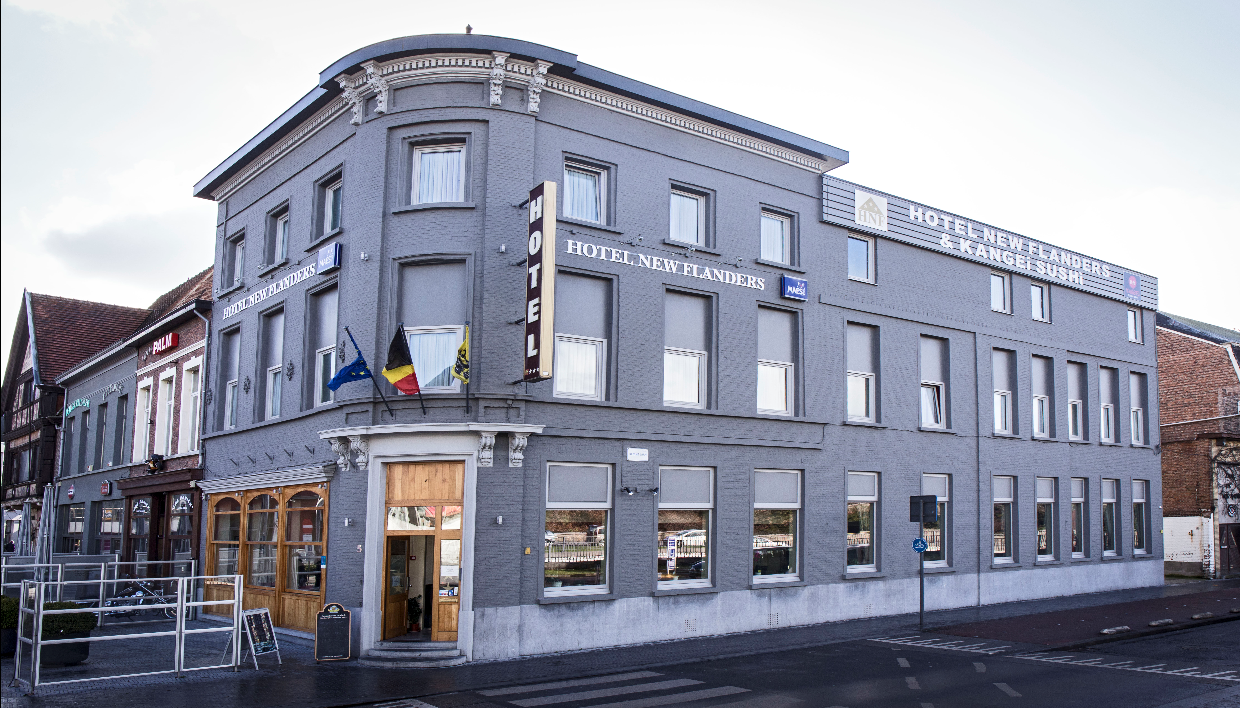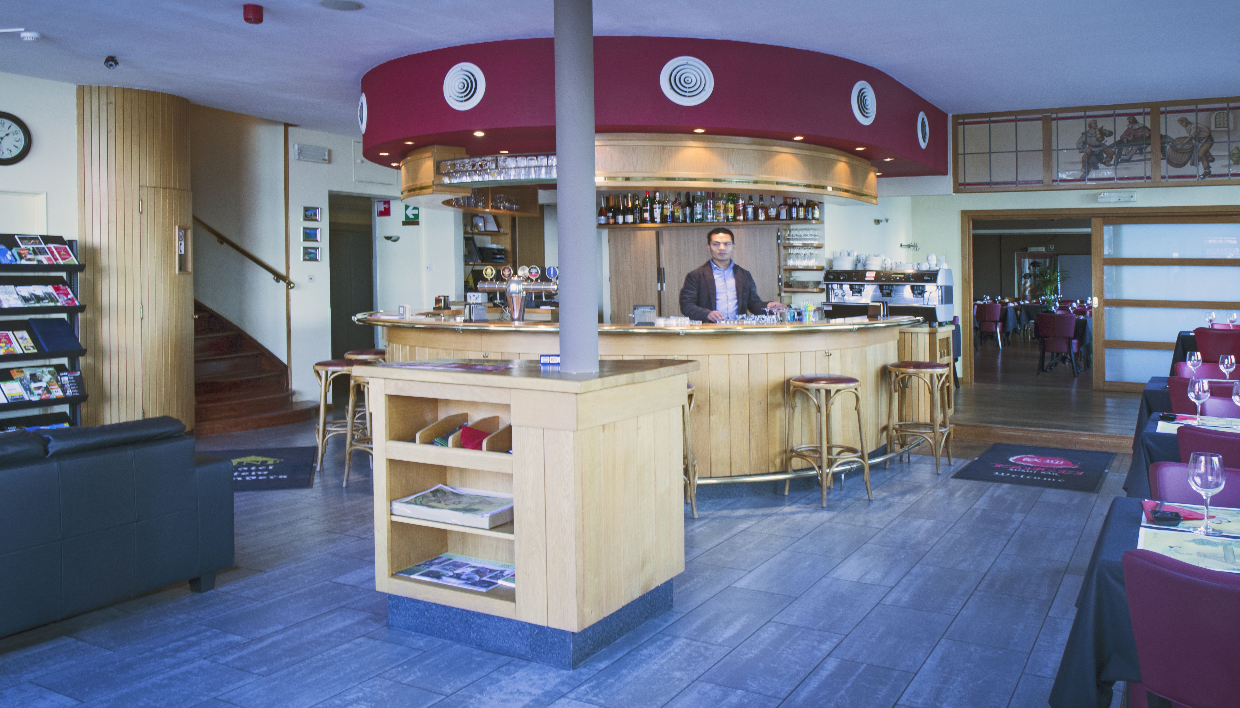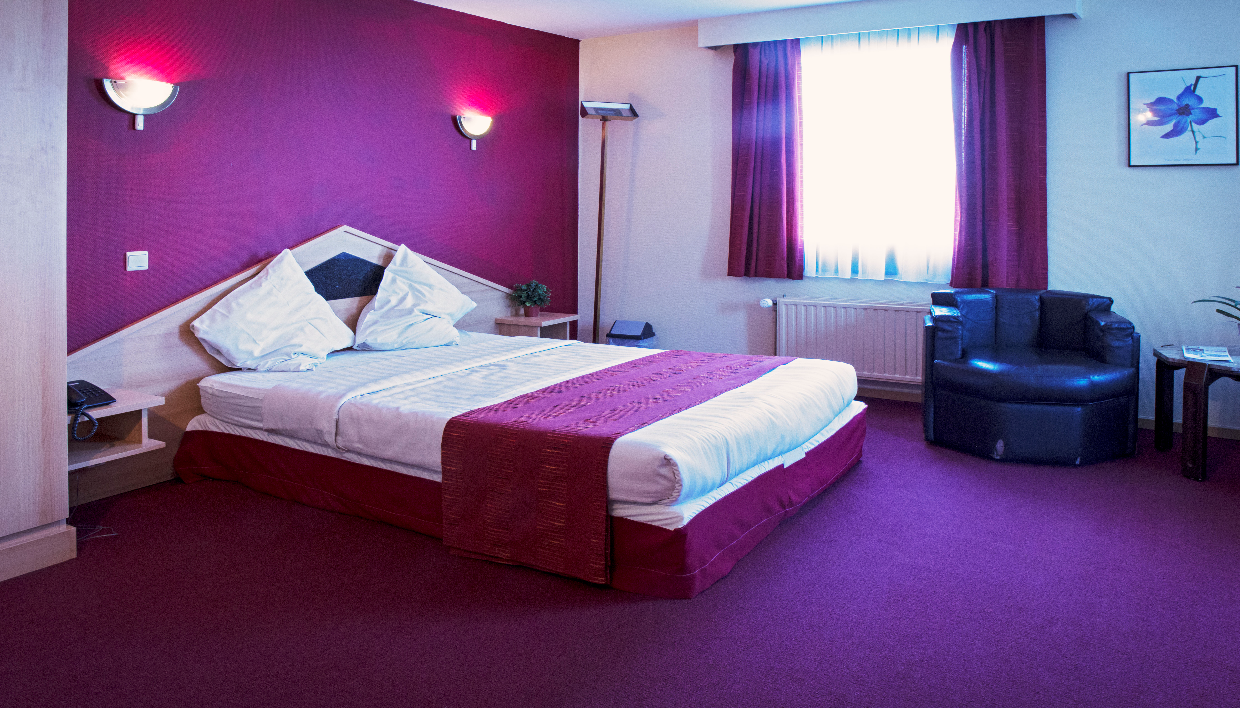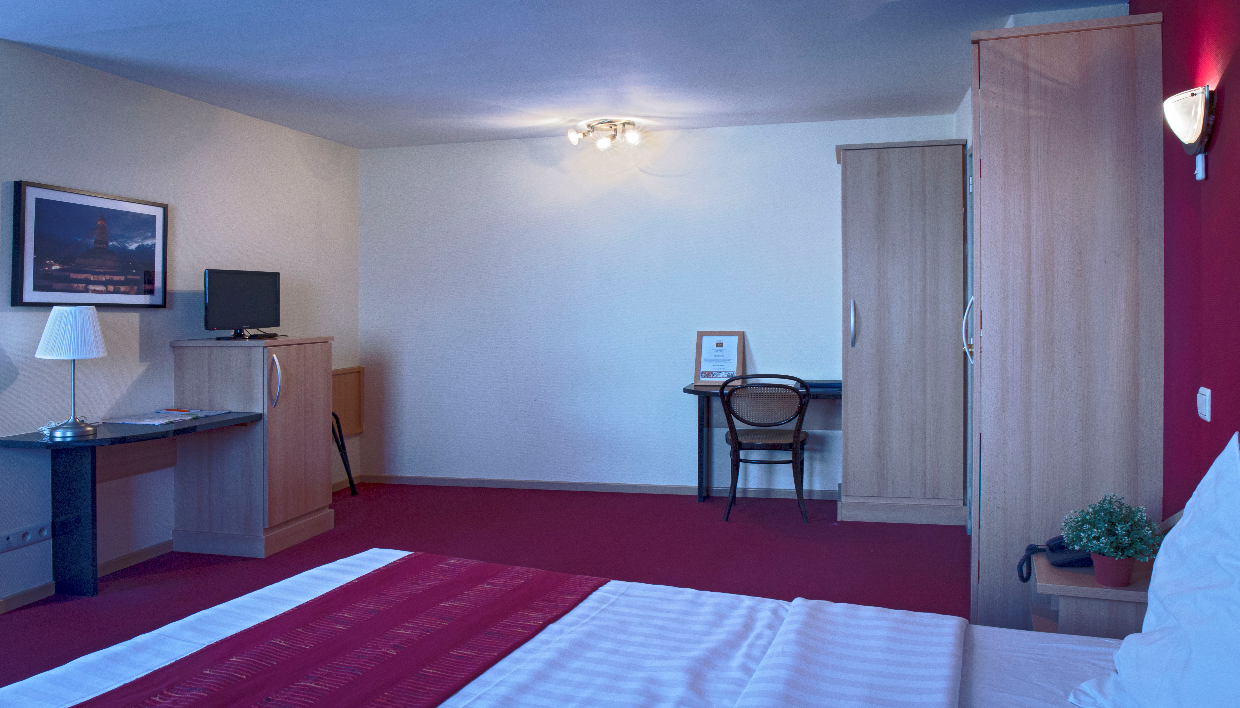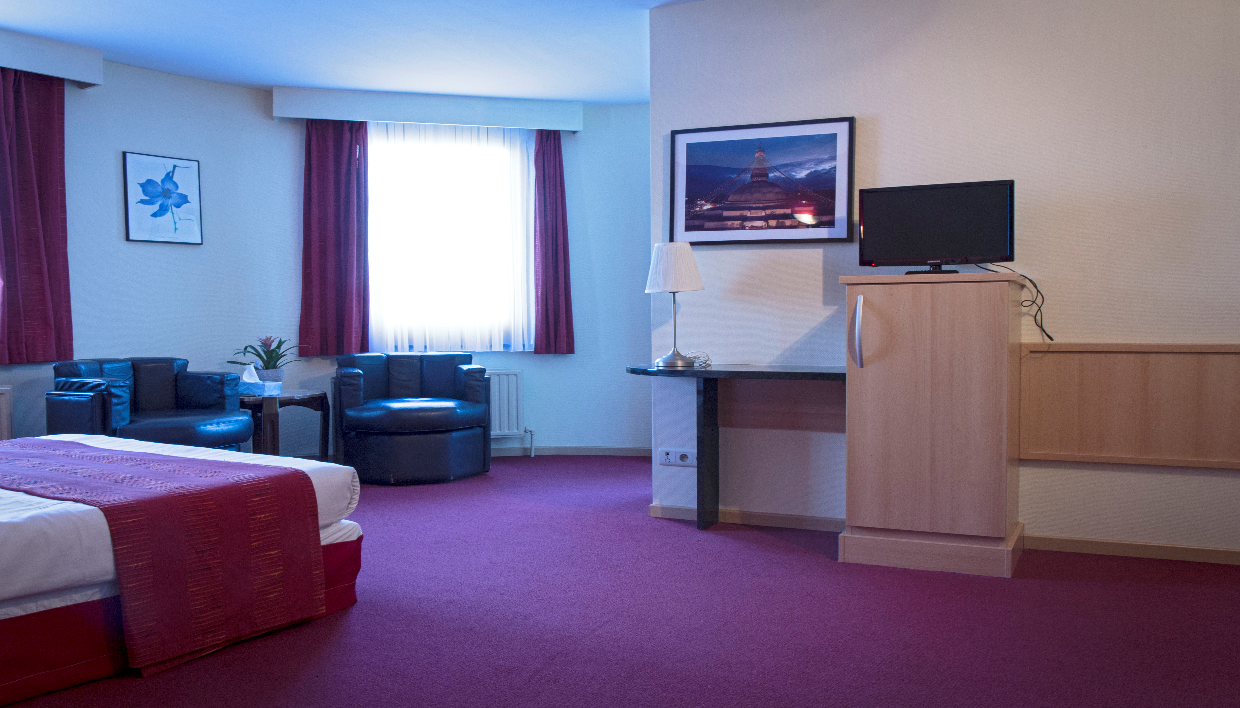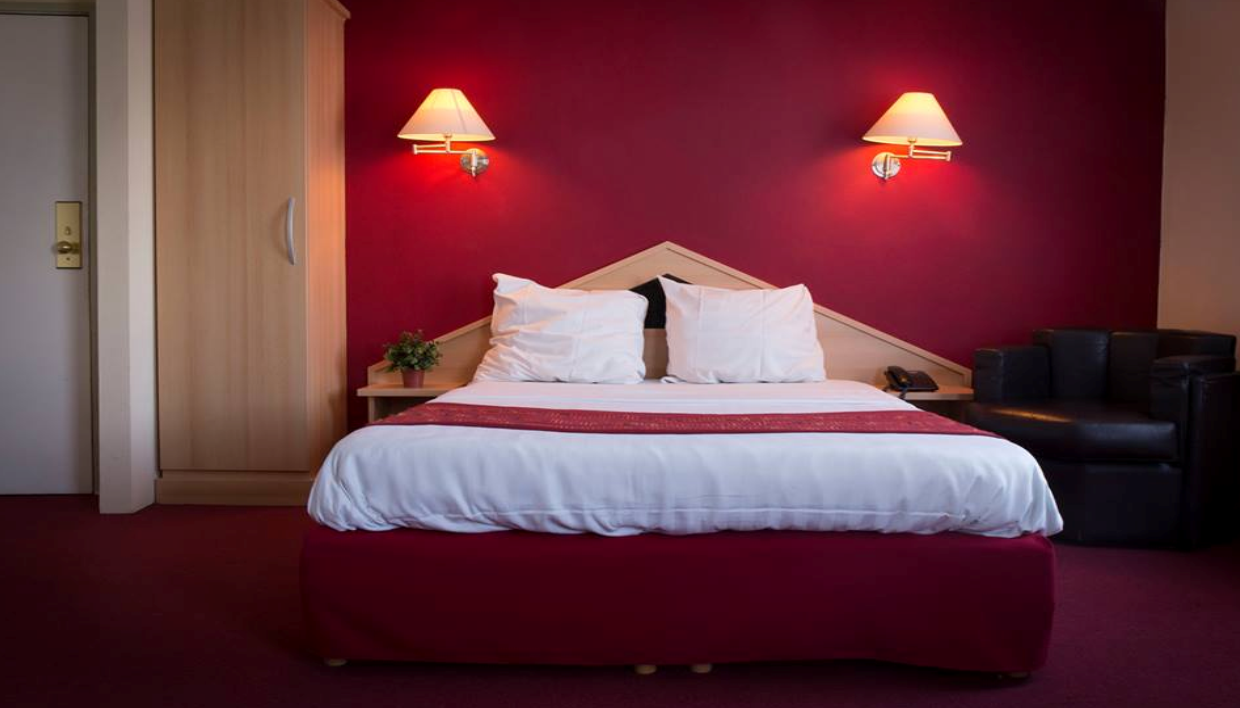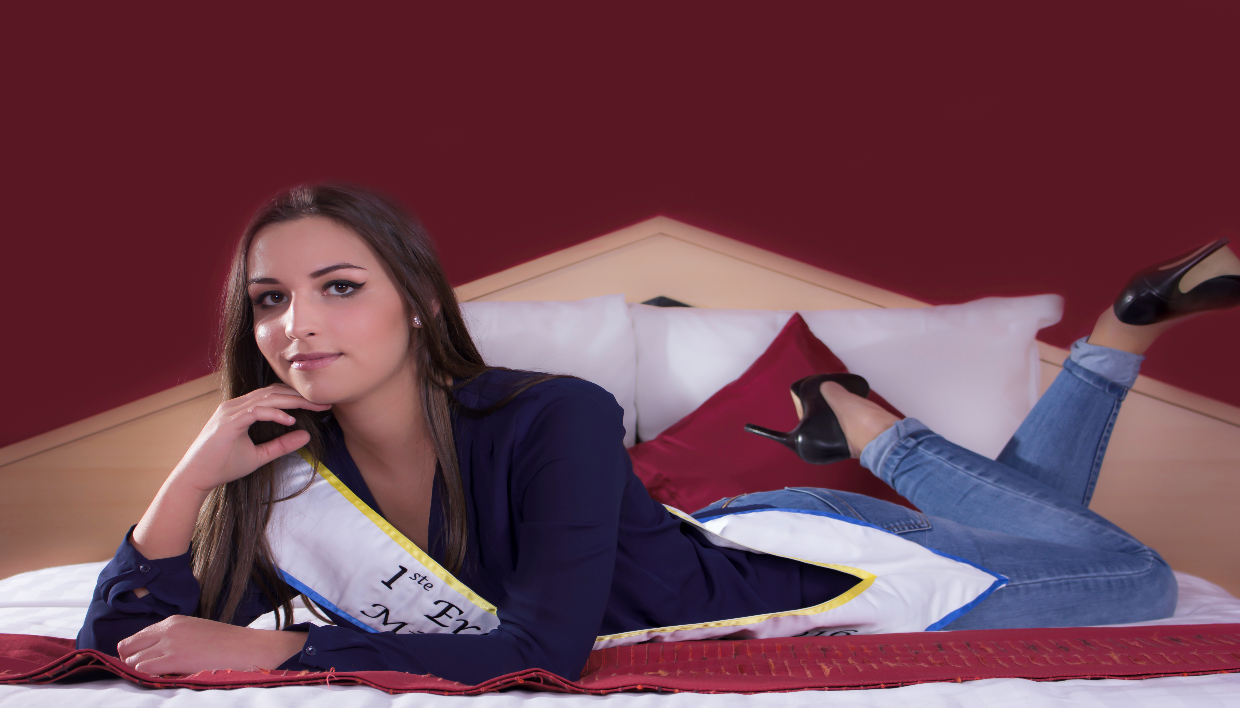 Welcome to Hotel New Flanders
Stationsplein 5, 9100 Sint-Niklaas Tel : 03 298 28 25
Hotel New Flanders has a glorious historical background in the accommodation business. This majestic hotel was once Vlaanderen Gasthof, better known as Hotel des Flanders, dating back to 1890. During that time Sint Niklaas was a trader's hub and this hotel was a popular junction for traders to dine and lodge, Today the Hotel New Flanders is revitalized and freshly renovated to offer you a luxurious experience in this historic building,
FREE WIFI
Free and safe Wi-Fi available in the whole building
GUIDED CITY TOURS
Famous guided tour where guide hops off with you at stops.
TRANSPORT
Transfer to/from airport upon reques
LAUNDRY SERVICE
Laundry is an essential part of a hotel's service
PUBLIC PARKING
Public parking with direct hotel access and a 200 car parking space
FREE SAFE LOCKER
We provide additional security to your hotel room
Good location. Nice and clean room. Very helpful and friendly staff. Good breakfast

Timo Findland
he location is great and it is good for the price you pay. Being close to the train station is not an issue, with the windows close you almost don't notice them.

Pedro Germany
I arrived at the hotel with a bad flue, and I spent four days locked up in my room recovering. The staff has been very nice and helpful. They helped me with everything I needed. Thank you for taking care of me so well. I recommend this hotel to other travellers.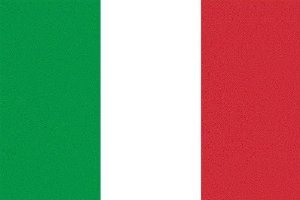 FedericaItalie
Excellent staff and apart from the occasional train noise in the middle of the night we had a very good sleep.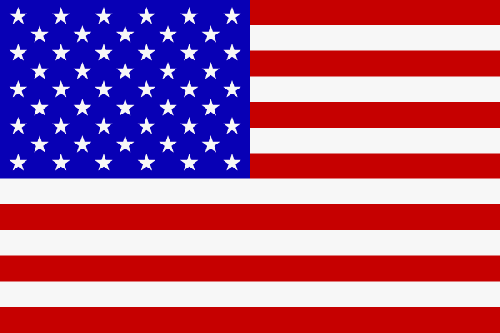 Mika USA
Friendly and helpful staff, clean and quiet room, perfect location near the station, recommended

Anna Netherlands
Vriendelijk onthaal, goede locatie, goed bed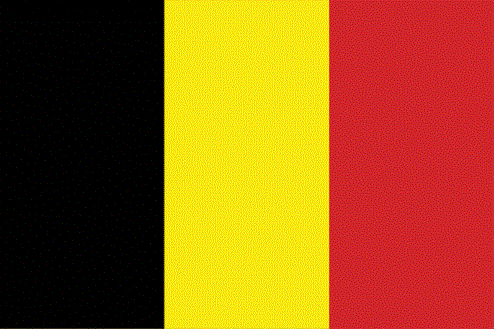 Andre Belgie
Mooie grote kamer met mooi uitzicht. mooi en comfortabel zitje!

AbenNetherlands
Mooi dicht bij station en terrasjes; heel fijn bed en goede douche (in wat kleine badkamer). Vriendelijk personeel en goede handdoeken. Hadden mooi uitzicht op marktpleintje (kan wel wat rumoerig zijn).

MarcelNetherlands
Het personeel is zeer vriendelijk en behulpzaam. Een schitterend ontbijtbuffet. Goede verhouding prijs/kwaliteit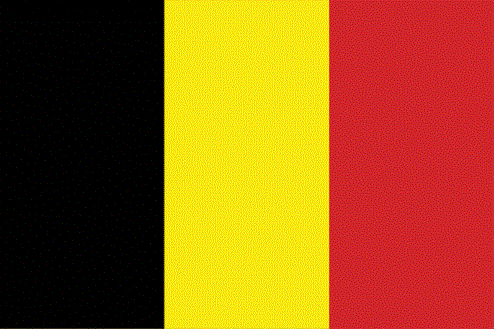 AndreBelgie
12 en 13 juni stelde de zaakvoerder zijn zaak ter beschikking voor help Nepal, …We kregen tevens een upgrade van de kamer zonder een extra te moeten betalen.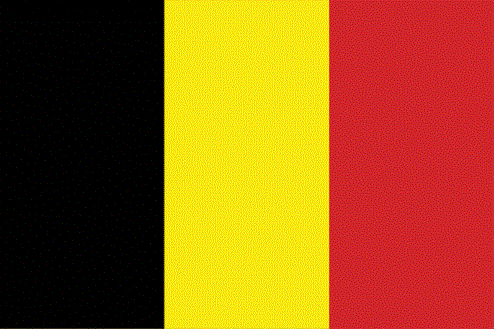 LudwineBelgie
Het personeel was zeer vriendelijke n sympathiek, we hebben 's avonds lekker gegeten in het sushirestaurant, terplaatse, wat ons op dat moment heel goed uitkwam.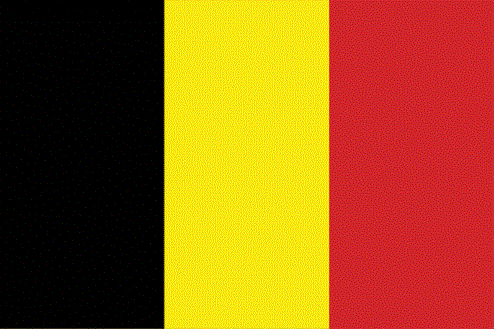 BarabaraBelgie
Weer een fijne overnachting gehad in dit gezellige hotel. De ligging is zeer goed, zo vlak aan het station en de winkelstraat. Het personeel is zeer vriendelijk, alleen daarom al wil je terug gaan. We hebben goed geslapen en genoten van een heerlijk ontbijt.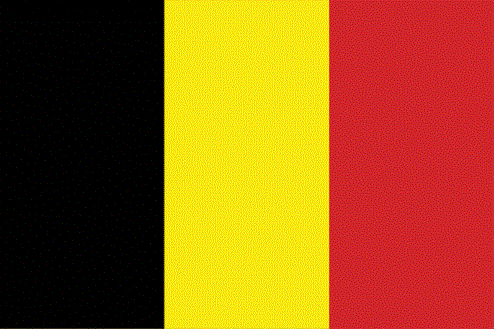 SarahBelgie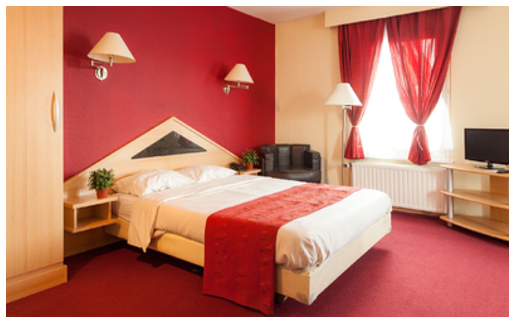 The 20 soundly renovated rooms are beautifully decorated in classic European style with all modern conveniences, Each bed room has en suite bath and shower, Every room is also facilitated with LED TV, dual line telephone, and free Wi-Fi access. All rooms are easily accessible by elevator.
Restaurant Kangei Sushi – a finely decorated restaurant is specialized in delicious Sushi, Our chef with a decade of experience in the kitchen will gladly offer a menu of diverse cuisines – Indian, Nepalese and continental dishes. The restaurant is open from 7 am to 10 pm and the total capacity of the restaurant is 49 people,,
THE BAR decorated in a classical style offers a wide range of cocktails, wine, tea, coffees and cold drinks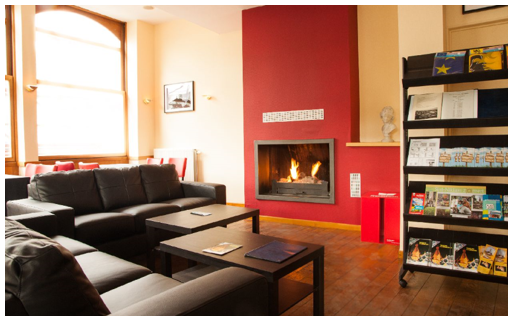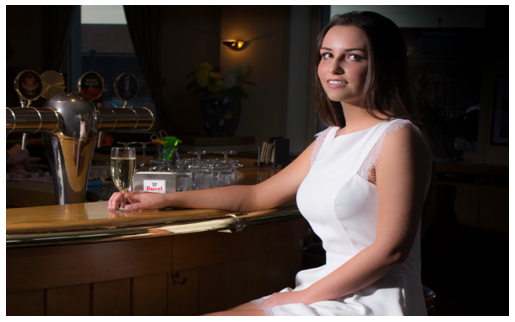 Because of its location and easy accessibility, Hotel New Flanders is an ideal place to conduct meetings, seminars and form of gathering or private party in the city. The meeting hall is well equipped with all necessary gadgets and facilities, The total capacity of the meeting hall is 80 people. Just next to the hall is restaurant Kangei. That makes it easy to organize any kind of party and festival,
Sint-Niklaas also known as the capital of the Waas region (Waasland) is located between Ghent and Antwerp, the two largest cities of Belgium, It is a historical resting spot for traders between those two large cities. Sint Niklaas also boasts the largest market square of Europe.
Hotel New Flanders is located in the heart of Sint Niklaas, just a few steps from the central train station. An open picturesque grand square in front of the hotel is the most lively square of the city with various activities all year round,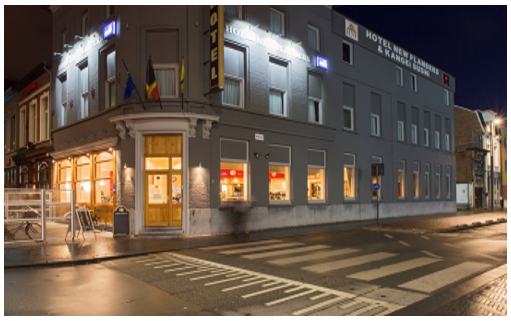 Copyright 2016 – Hotel New Flanders – All Rights Reserved